As a state licensed, and Board Certified Massage Therapist and Structural Energetic Therapist, I work with varied clientele, including massage therapy colleagues, physical therapists, "Strongmen", weight lifters and those merely seeking to relax or resolve issues of chronic pain, discomfort and stress.
I try to instill in my clients the desire to better themselves through self-awareness and healthy activities, including proper eating habits, posture and exercise. It's not just about massage, but about creating a healthy lifestyle and learning about the things you can do to change or correct negative habits.
My private home studio offers a peaceful and relaxing atmosphere, and will provide a comfortable setting in which you will feel safe drifting off to thoughts of an island in the Caribbean, a cabin in the mountains, or whatever place it might be that relaxes you.
Helping clients understand how the body and, in particular, the musculoskeletal system works, is one of my priorities. I try to teach my clients how pain or a problem in one area can affect different parts of their bodies and how different or repetitive mannerisms can, over time, create issues with pain.
I find great satisfaction in providing pain or stress relief and helping to pin-point habits that can lead to chronic issues. I have strong communication skills and am able to empathize with my clients, which allows them to feel comfortable opening up about situations that might be causing them pain.
For those of you who don't recognize my name, I was the owner of Daffodils Flower Shop, here at Lake Monticello, from April of 2003, until it was closed in December of 2010. As difficult a decision as it was to close it, had I not, I would never have realized my true calling in life!! This gift I was given to help people heal, could not have come at a better time. We all have stress in our lives that causes the body to react in negative ways, and massage allows me to help people feel better and live longer, healthier lives.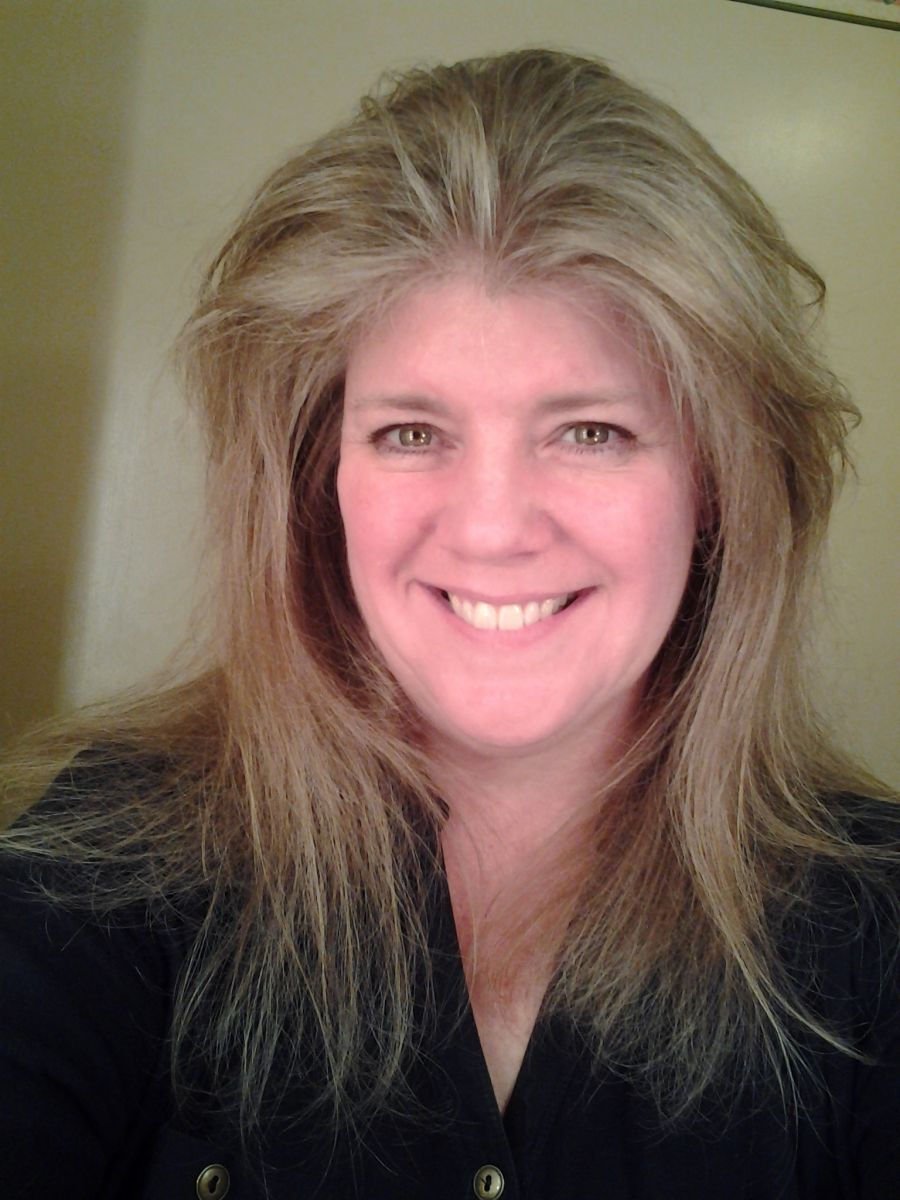 Please use this link for online booking!
http://<a href="https://www.massagebook.com/therapists/palmyra-massage-and-bodywork/widget/services?src=external"><img src="http://www.massagebook.com/home/img/getbutton/button-booknow.png" alt="Book Now on MassageBook.com!" border="0"></a>
https://www.massagebook.com/therapists/palmyra-massage-and-bodywork?src=external
Alyce R Peet, LMT, ASET VA #0019010733
Graduate of The Virginia School of Massage, Charlottesville, Virginia
Graduate of The Instutute for Structural Energetic Therapy®, Advanced SET Therapist, Lutz, Florida
Graduate of Christopher Newport College, Newport News, VA, BSBA